THE C.S. LEBOWSKI PEOPLE'S SHAREHOLDERS' COOPERATIVE
CS Lebowski is the collective property of its supporters, immune from any attempt at aggressive takeover, centralised accumulation, or interference from the market. We need to invest many resources and energies in this project, and we know full well that in order to achieve our goals, we must also be many. The active participation of our community will be the difference the club will make in the footballing world.
This is why we ask you to become a member of the new cooperative.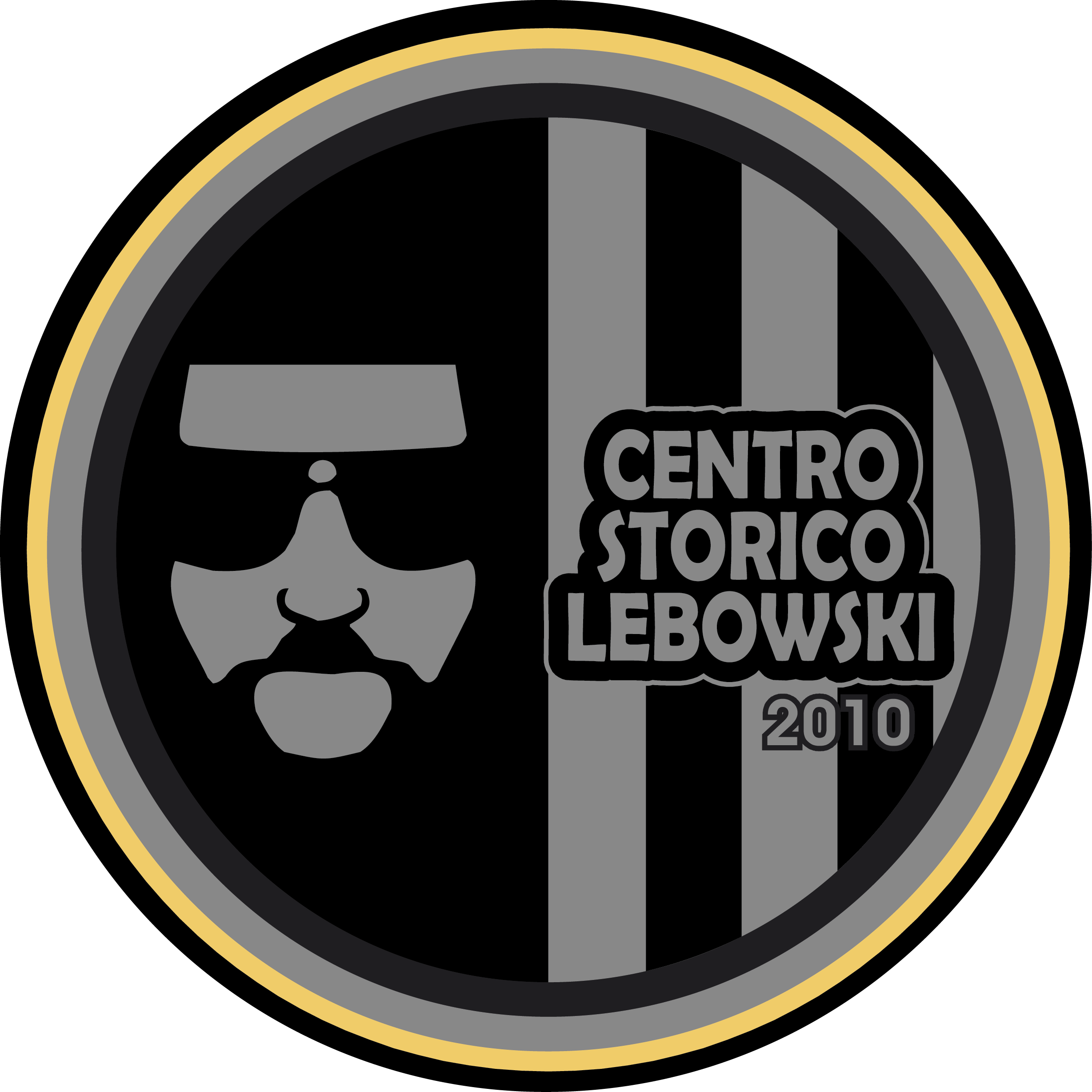 FIRST TEAMS CONTRIBUTION QUOTAS
The FIRST TEAMS CONTRIBUTION QUOTAS are a new tool that gives our members the possibility of taking a direct part in planning the season of our first teams (Men's XI, U21, Women's XI).
Click here to access the dedicated page
We have sold 56 quotas! Help us reach our objective!400 Quotes